Babyface sat down in an interview with Oprah and revealed a whopper: that he was never in love with his wife of 13 years, Tracey Edmonds. He said he was with her because he loved her as a person, but neither of them were ever in love with each other. Wow! That must of been ridiculously miserable for both of them.
If you're a fan of Babyface, you probably recall when many folks were calling Tracey Edmonds a gold digger after Babyface met her in 1990 on the set of his "Whip Appeal" video. For some reason people were throwing jabs at Tracey because they just couldn't believe that she was with him for nothing more than being genuinely attracted to him emotionally and physically. I don't know if that's true or not, but she caught a lot of flack after marrying Edmonds two years later.
They soon became parents to their sons, Dylan and Brandon, and divorced in 2005. Babyface also held nothing back in this interview when he explained why he thought Tracey's marriage to Eddie Murphy in 2008 (although the marriage dissolved soon after) was a bad idea and he also said what he REALLY thinks about Tracey's current boyfriend, Deion Sanders, since Deion and Tracey have started dating. We know we've just said a mouthful, but you can see how Babyface explained all of this below…
Babyface on never having been in love with ex-wife, Tracey Edmonds:
"The reality is that there was a connection that wasn't really there," Babyface said during a sit-down interview with Oprah. "We loved each other but we weren't really in love with each other. It was more the idea of it falling apart and me holding onto the image of what I thought we were."

He added: "I don't feel like we were supposed to be together forever. I'm okay with it because I think she's okay."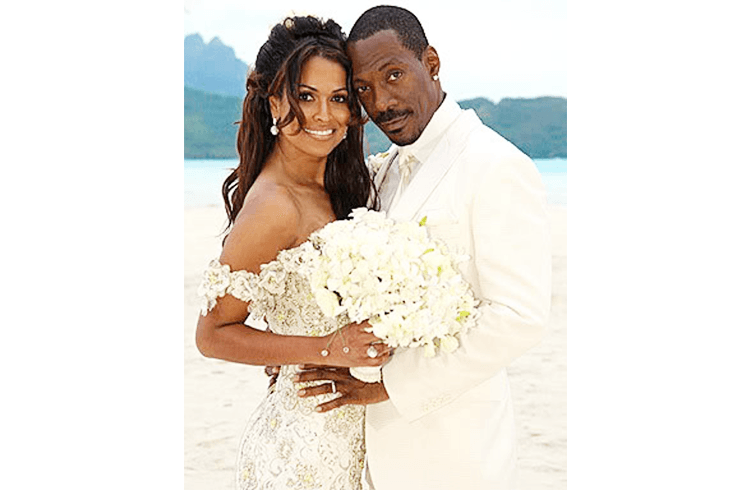 Now wait 'til you see what Babyface said about Tracey's relationships with Eddie Murphy and Deion Sanders…I give this brotha nothing but respect for being able to do something that most men couldn't. Check out his video clip of him talking about this on the next page…
Now that's a new one! Can't say we've heard many men do that before, but both Babyface and Deion deserve a hand clap for having a certain level of wisdom and understanding that can only come with time, healing, and maturity. Salute to both of them.
Story from here  http://www.iloveoldschoolmusic.com/babyface-admits-he-was-never-in-...