Join Us on FaceBook:

..Ann Dandridge "remembers" Dorothy Dandridge


Promote Your Page Too..

I have had many Famous and Interesting Projects & Clients over the years!
EARL MILLS, Author of Dorothy Dandridge Biography (became HBO Movie) http://ning.it/fpOxfn
ERIC ROOT, Author of Lana Turner Biography www.youtube.com/watch?v=XnsGkwiVYEI
MARTHA REEVES of M.R. & The Vandellas, Author, MOTOWN LEGEND
DR. JERRY BUSS, Owner The Los Angeles Lakers www.nba.com/lakers/
RON RICE, Founder, Hawaiian Tropic Suntan Lotion
POODLES By BLOOMINGDALE www.poodlesbybloomingdale.com
MARILYN BRADFORD 40 PLUS MAGAZINE & 40 Plus Models
ELAINE YOUNG, BH, Realtor to the Stars, Author A Million Dollars Down www.youtube.com/watch?v=DquTxHcvfjw
JAY BERNSTEIN, Manager Famous for making people Famous www.jaybernstein.com
MAYOR HAROLD WASHINGTON, 1st Black Mayor of Chicago, IL  http://youtu.be/7XkF-DjsVmQ
DR. ARMAND HAMMER, CEO Occidental Petroleum, Los Angeles, CA http://en.wikipedia.org/wiki/Armand_Hammer
DR. ALVENIA FULTON, World Renown Nutritionist Chicago, Illinois
FRANK BADAMI TV Producer, TV Specials, African American Short Films (www.BadamiTV.com)

MODELS * ACTRESSES * DANCERS * SINGERS
The BUDWEISER Ring Card Girls at Boxing matches in Las Vegas, NV
Miss MILLER LITE (at Volleyball Pro Games)
Miss SANTA MONICA, Miss HOLLYWOOD, Miss California USA, Miss USA
BLACK VELVET CANADIAN WHISKY Model Search
The ANN DANDRIDGE BEAUTY CONNECTION Models (over 500)
Halle Berry "promotes" Introducing Dorothy Dandridge 
More VIDEOS of HALLE BERRY-DOROTHY DANDRIDGE
Click here: http://ning.it/tWAnyO
More Info about HALLE BERRY Click here: http://ning.it/uJPQaN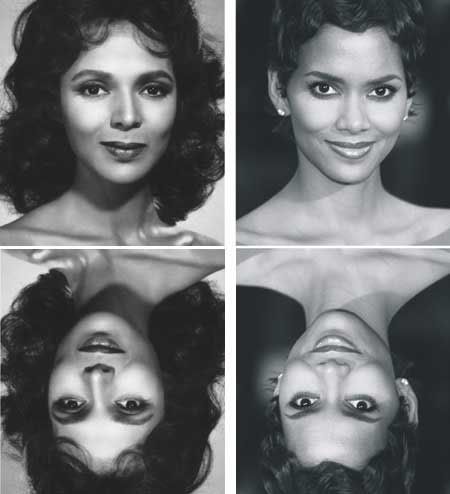 HALLE BERRY did a wonderful job Portraying DOROTHY DANDRIDGE! My Client EARL MILLS wrote the Book below about DOROTHY DANDRIDGE which became the HBO Movie "Introducing Dorothy Dandridge" It is still available on DVD! I continue to work hard to keep My cousin's Image Alive in the World Today! I Promised EARL MILLS I would for as long as I live and My Daughter LAWRENCIA DANDRIDGE will continue the Legacy! Click here: http://ning.it/fpOxfn


More info Click here: http://ning.it/pnY4Wn

Dorothy Dandridge was born November 9, 1922, She is a Legendary Movie Star! EVERYONE is invited to Join Us here at PPAF by putting UP your own Page!
Click here: http://ning.it/iiwkDn
My client ERIC ROOT wrote the book (shown below) about LANA TURNER and has counted many famous people as clients: Veronica Lake, Lana Turner, Lana Clarkson, Cary Grant, Mae West, Bette Davis, Susan Hayward, Elvis Presley, Richard Burton, Elizabeth Taylor, Sharon Tate, John Wayne, Dorothy Stratton, John F. Kennedy,Rita Hayworth, Joan Crawford and more! He still makes EVERYONE look fabulous & beautiful in Beverly Hills, CA Today!
LANA TURNER, MARILYN MONROE, AVA GARDNER and my Cousin DOROTHY DANDRIDGE were friends along with many other Screen Legends!
ANN DANDRIDGE
LANA TURNER "Screen Legend"
ERIC ROOT Legendary Hairdresser