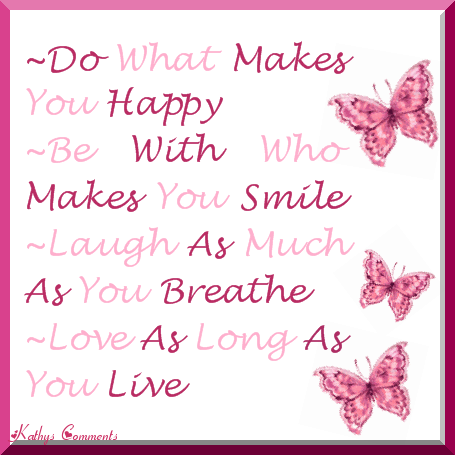 Free Medical Care @ The Forum
August 11th - 18th
Opens: 3:30AM Begins: 5:30AM
Remote Area Medical (RAM) is a non-profit volunteer based organization that provides free health services to those that are in need.
They will be providing free medical, dental, and vision care at The Forum between August 11th and August 18th. Our parking lot will open at 3:30AM and registration begins at 5:30AM daily. Services will be offered on a first-come first-served basis each day so please arrive early if you would like to be seen. Registration numbers will be handed out at 3:30AM when we open the parking lot. If you are being dropped off or if you are walking to The Forum we will also have a table where you can walk up and receive a registration number.
Please visit RAM's website for more information @ www.ramusa.org
You may also call their line at The Forum @ 310-330-7310.