EUGENIA WRIGHT HALL my very 1st (model/actress) Client, I remember calling to tell her she would be great for this Video (below) and of course she Wowwwed them! I also remember writing the Press Release to announce the birth of Isa Jabril Hall and speaking with Army Archerd RIP of VARIETY and other Entertainment Publications! My Prayers are with you JD & Isa and the entire Family!
"I KNOW" video with Philip Bailey & Eugenia Wright Hall

More information:  http://www.eurweb.com/?p=95779
IMDb Click here: http://www.imdb.com/name/nm0942386/
Many years ago, I booked EUGENIA for the Bikini Model in THE SCOOP! She called me and said, "Ann remember the paper you booked me in for MISS SCOOP of the week, I'm a Columnist for this Publication now!" SCOOP LA Provided this Wonderful "Final Report" of her Life! I will remember you always my Friend!
Ann Dandridge POWERFUL PEOPLE and FRIENDS
Facebook Page Eugenia Wright Publicist 
Click here  https://www.facebook.com/pages/Eugenia-Wright-Publicist/19554584048...

ScoopLA
Click here: http://thescoopla.com/3213/eugenia-wright-hall-january-7-1952-march-31-2011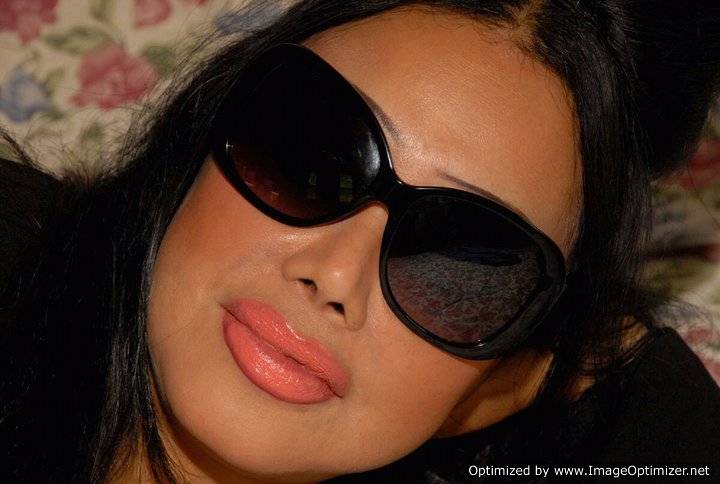 Eugenia Wright Hall-January 7, 1952-March 31, 2011
PHOTOS Click here: http://www.prphotos.com/store/category.cgi?category=search&quer...
PHOTOS Click here: http://www.google.com/images?hl=en&q=eugenia+wright+images&...
Click here:  http://www.youtube.com/watch?v=AkNDIEStK5o&feature=related