"When a cause comes along and you know in your bones that it is just, yet refuse to defend it at that moment you begin to die. And I have never seen so many corpses walking around talking about justice." ~ Mumia Abu-Jamal ~
AGENT URNGE aka FIREWATER of the RIDAH MOVEMENT!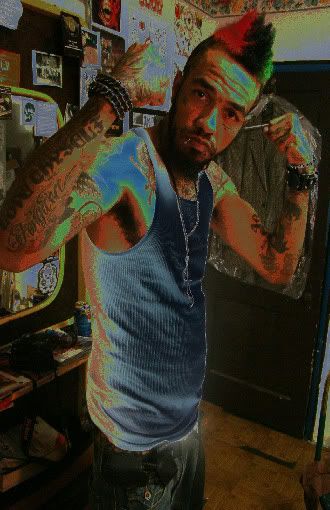 There are two ways of relating one--s self to Life.

1. One is that of playing Horse while Life Rides.

2. The other is that of becoming the Rider while Life plays Horse.

The choice as to whether one becomes the Horse or the Rider is the privilege of every person, but this much is certain; if one does not choose to become the Rider of Life, he is sure to be forced to become the Horse. Life either Rides or is Ridden.

IT NEVER STANDS STILL!!!!! YOU CHOOSE!!!!!!!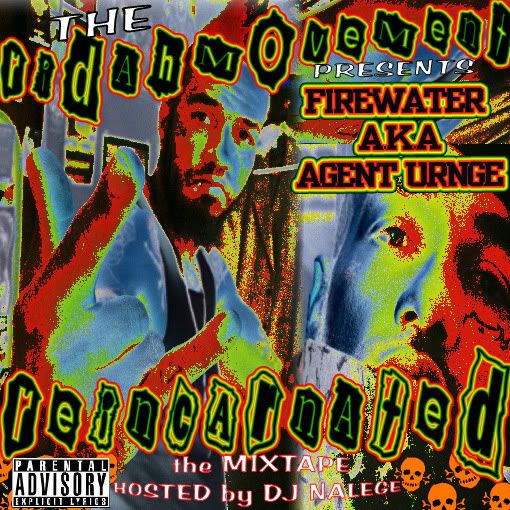 DOWNLOAD IT FREE! WELCOME TO NOW!
ALL PRAISES DUE TO THE MOST HIGH! yo knocka from the blocka..makin noise in local papers ..MILWAUKEE-JOURNAL..ooh ooh! aah aah!...follow the link
http://www.jsonline.com/entertainment/musicandnightlife/35480569.html

peace>>may I have a moment of your time? CHECKOUT MY LATEST SINGLE "WILDLIFE" it's currently number 3 @ RIVERFRONTRADIO.COM..check it out! STOP BY MY PAGE AFTERWARDS AND LEAVE YOUR COMMENT! as ALWAYS..WE at THE RIDAH MOVEMENT APPRECIATE YOUR CONTINUED SUPPORT!


Link to: RIDAHMOVEMENT
DOWNLOAD IT FREE! WELCOME TO NOW!